Special features
There are many similar applications, but the important thing is the quality of our product.
User guide
Refer to the simple usage instructions for the application, you can memorize it in just one time.
Choose a topic
Choose a topic that you love and that is suitable for yourself to start learning.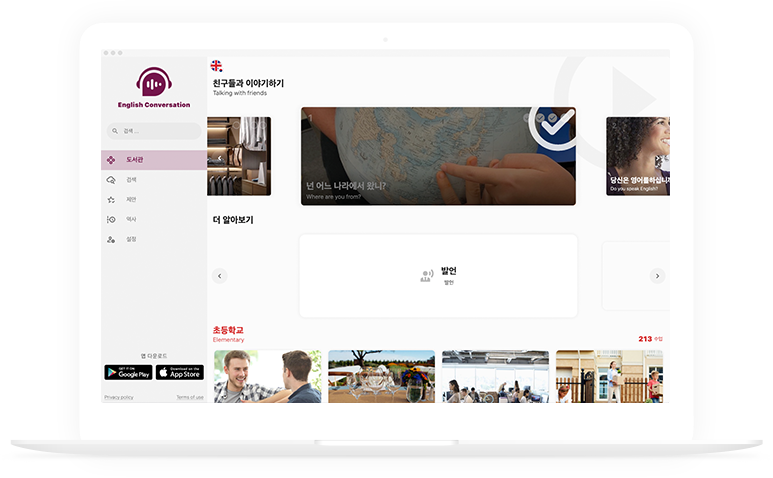 Choose the lesson you want to study
Select the lesson you want to study and start learning. It is recommended to choose lessons from easy to difficult.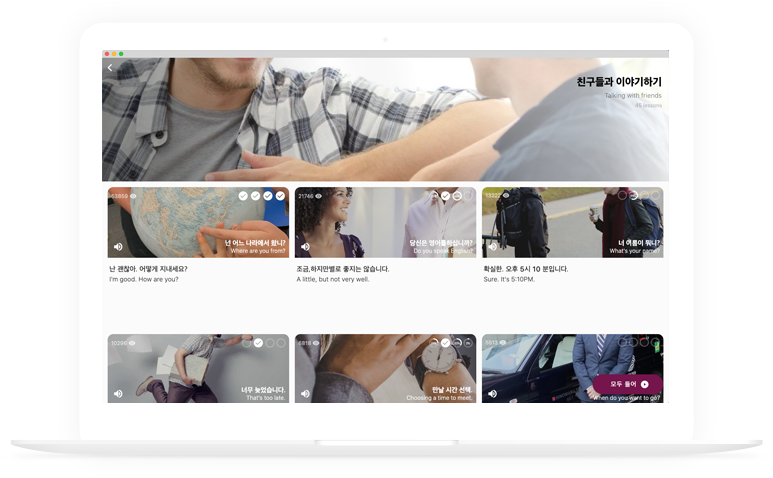 Choose your learning method
Choose the learning method that you prefer, such as conversation, dialogue, vocabulary, grammar, etc.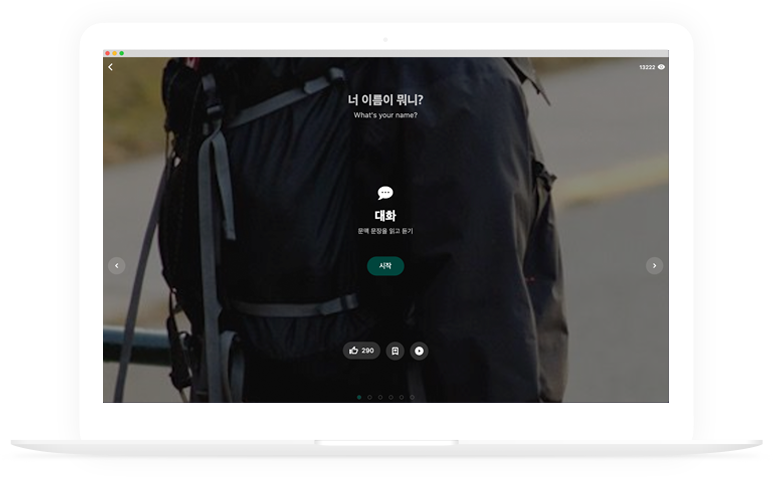 Listen and remember
This is the latest upgraded feature of the application, it helps you both listen and perform different tasks.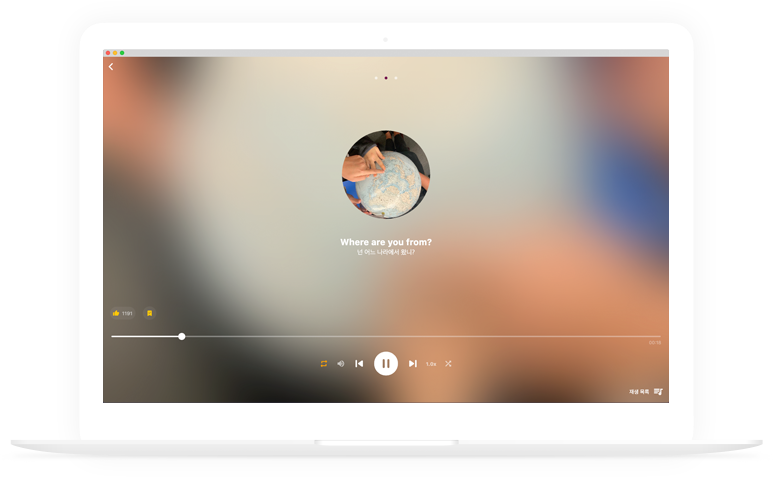 What do users say about the product
Genuine and objective reviews from customers who have used our product.

Product user
Office worker
"The app is really great, guys. I didn't like it before, so I deleted it. Now, I see a significant improvement. First, it has a conversation feature. Second, it has free functions. Third, it has many new features. The paid version is only for removing ads and unlocking more features, but it doesn't affect the quality of the app. Thank you for creating a really good product."

Product User
University Student
"This app is really good, the lessons are interesting and help to practice all 4 skills. The interface is beautiful and smooth. The best part is that it's free, but if you don't want ads, you can buy a very cheap package."

Product User
Working student
"Thank you for providing such a great app. You seem to know that we always have no time for learning, so this app can solve that problem, I can study anywhere, on my phone or computer and at any time."